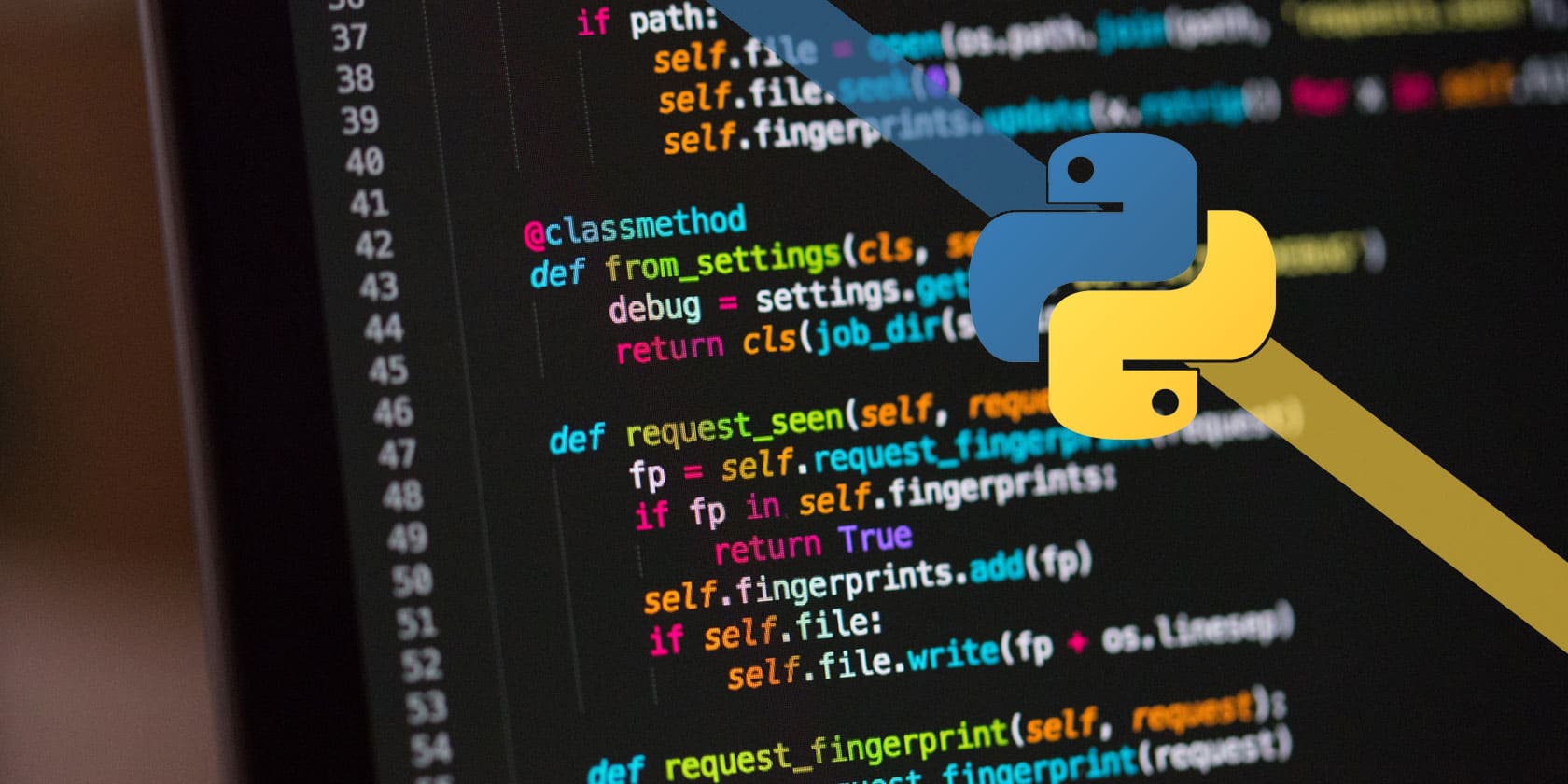 CS201:
Introduction to Python programming
Computer Programming

Level 2

Hardware/Software Required?



You will need a PC or Mac computer as well as a headphone with a mic.
Course Description
We teach programming using the cross-platform language Python. The main focus is on learning to understand the detailed requirements of a programming task, writing programs that are well structured, correct, easy to read, and easy to maintain. Students need to develop an understanding of how to represent information both as data and create algorithms to manipulate such data. Students also need to develop the skill of incrementally developing and testing programs.
The course covers simple variables, input and output, control structures, functions, using standard data structures such as lists and dictionaries, and using standard Python modules.
Course Outcomes
determine the state of the program both during and after execution, given a code. listing that may include functions and parameters, loops, conditionals and sequences
implement a given algorithm using Python
show that a program meets given specifications by writing appropriate tests
provide a useful level of documentation, in the form of program comments, for all programs developed
compose functions that perform a specified task into a program that solves a given problem
describe program design, syntax and ethical issues using written language
FAQ