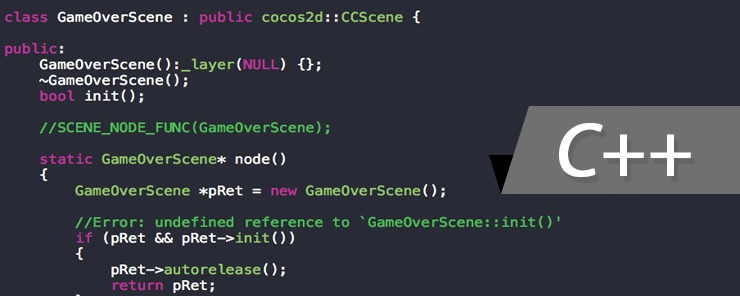 CS306:
Advanced C++ Programming
Computer Programming

Level 3

Hardware/Software Required?



You will need a PC or Mac computer as well as a headphone with a mic.
Course Description
In this course we will extend your understanding of data structures past arrays, and introduce a higher level of grouping data together with structs and classes. You will learn how to create your own data types and will dive deeper into the standard library to explore other user defined data types.
Course Outcomes
Understanding of pointers and pointer arithmetic.
Learning about algorithms
Learning about abstract data types.
Write structs for grouping data, combine structs and functions, then combine structs and vectors
Write classes that group functions and data
Smart pointers as owners of objects, and raw pointers / iterators for traversing and manipulating data in memory.
Inheritance and polymorphism
Importance of encapsulation.
Understand concept of main game loop.
Produce fully functional, efficient and well designed and documented programs in C++.
FAQ