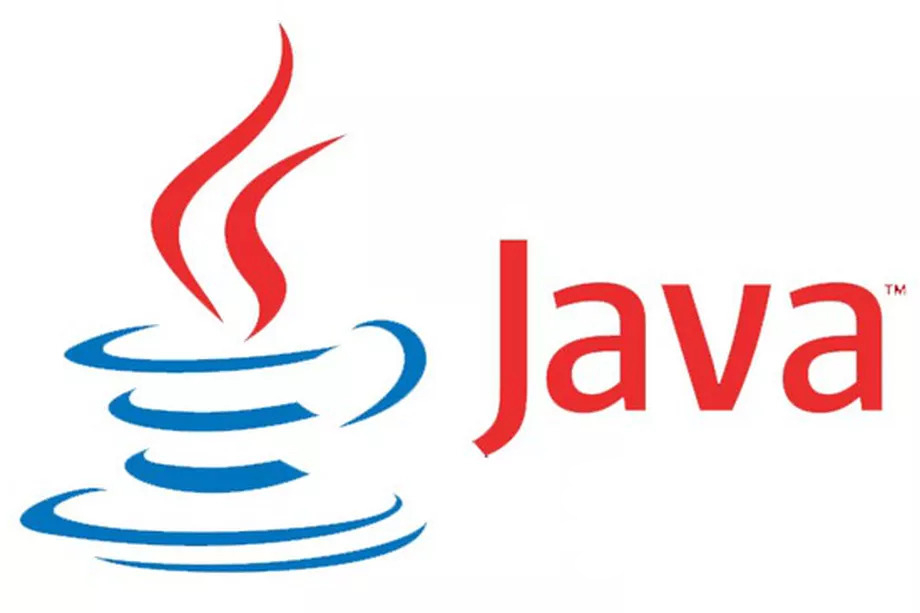 Computer Programming

Level 3

Hardware/Software Required?



You will need a PC or Mac computer with webcam, high speed internet, as well as a headphone with a mic.
Course Description
We help students to master college-level material by offering full range of AP preparation for Computer Science. This course will cover syntax, data types, control structures, classes, and methods.
This series of courses, CS301-CS304, will cover all the topics required for the AP Computer Science curriculum. This will include data types, control structures, classes, objects, static arrays, dynamic arrays, GUI, interfaces, inheritance, recursion, algorithms, and advanced data structures. We also place a strong focus on Object Oriented Programming with encapsulation, inheritance, composition and polymorphism.

Course Outcomes
Understand the basic process of how machines interpret Java code
Learn the syntax of Java
Understand and utilize a variety of variable types
Gather and perform operations on user input
Understand the difference between primitive types and object
Be able to create as well as understand various methods, if statements, and loops

FAQ