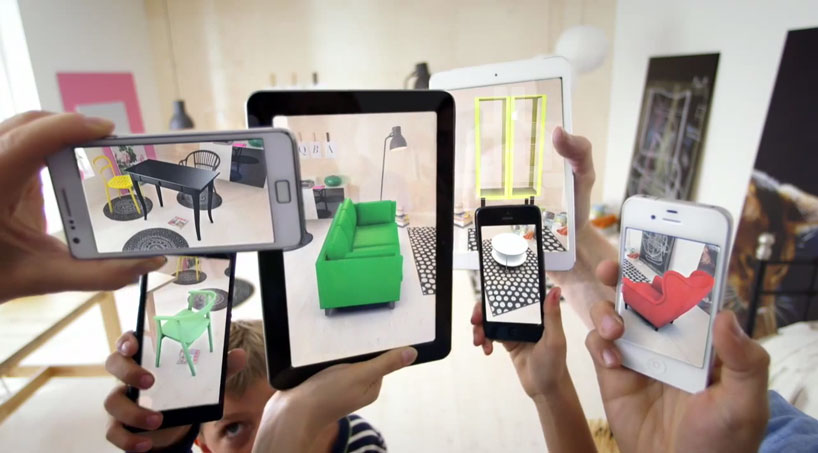 CS219:
Introduction to Augmented Reality (No smart phone required during class)
-- No cycles available yet --
Emerging Technology

Level 2

Prerequisite?



PC or Mac and a webcam
Course Description
Augmented reality is an interactive experience of a real-world environment where the objects that reside in the real world are enhanced by computer-generated perceptual information, sometimes across multiple sensory modalities, including visual, auditory, haptic, somatosensory and olfactory. In this course, you will learn how to create an interactive augmented reality game using the Unity game engine. No prior programming experience is needed as you will be taught the essentials of C# to build your first augmented reality experience. No cell phone required during class. Lessons will be taught in computer simulation software and students can download their projects to their own smartphone after class.
Course Outcomes
Learn the basics of C#
Become familiar with the Unity game engine
Be able to use Vuforia Augmented Reality SDK to build AR games
Learn how to export an Augmented Reality app to Android & IOS devices
Create an interactive AR game
FAQ
You will need a PC or Mac computer with high speed internet connection as well as a headphone with a mic. We will teach you how to program AR on a computer.
Please contact us through email at admin@coding4youth.org, one of our counselors will assist you.