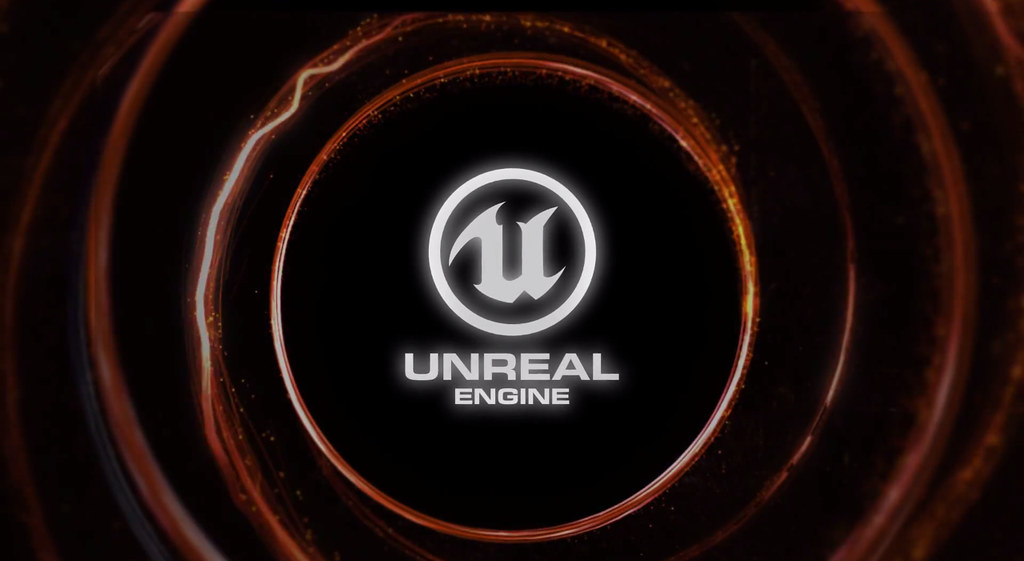 CS199:
3D Game Design with Unreal Engine 4
-- No cycles available yet --
Game Design

Level 2

Prerequisite?



Windows 7 (or later) 64-bit or a Mac with Mac OS X 10.9.2 or later Recommended: 8 GB RAM Recommended: Quad-core Intel or AMD processor Recommended: DirectX 11 compatible video card Unreal Engine 4 will still run without the recommended hardware but performance may suffer
Course Description
This course is a step by step tutorial covering each component of developing an Unreal Engine 4 game. You will learn how to create intuitive user interfaces that serve information at a glance, a user controlled player complete with movement designed for a 3D environment, collision events with various actors, and audio to finish off the game.
Course Outcomes
Be able to build each component of an Unreal Engine 4 game
Learn programming fundamentals through a block based coding interface
Create intuitive user interfaces
Create an interactive game with collision, audio, and a user controlled player
FAQ
You will need a PC or Mac computer with high speed internet connection as well as a headphone with a mic.
Please contact us through email at admin@coding4youth.org, one of our counselors will assist you.