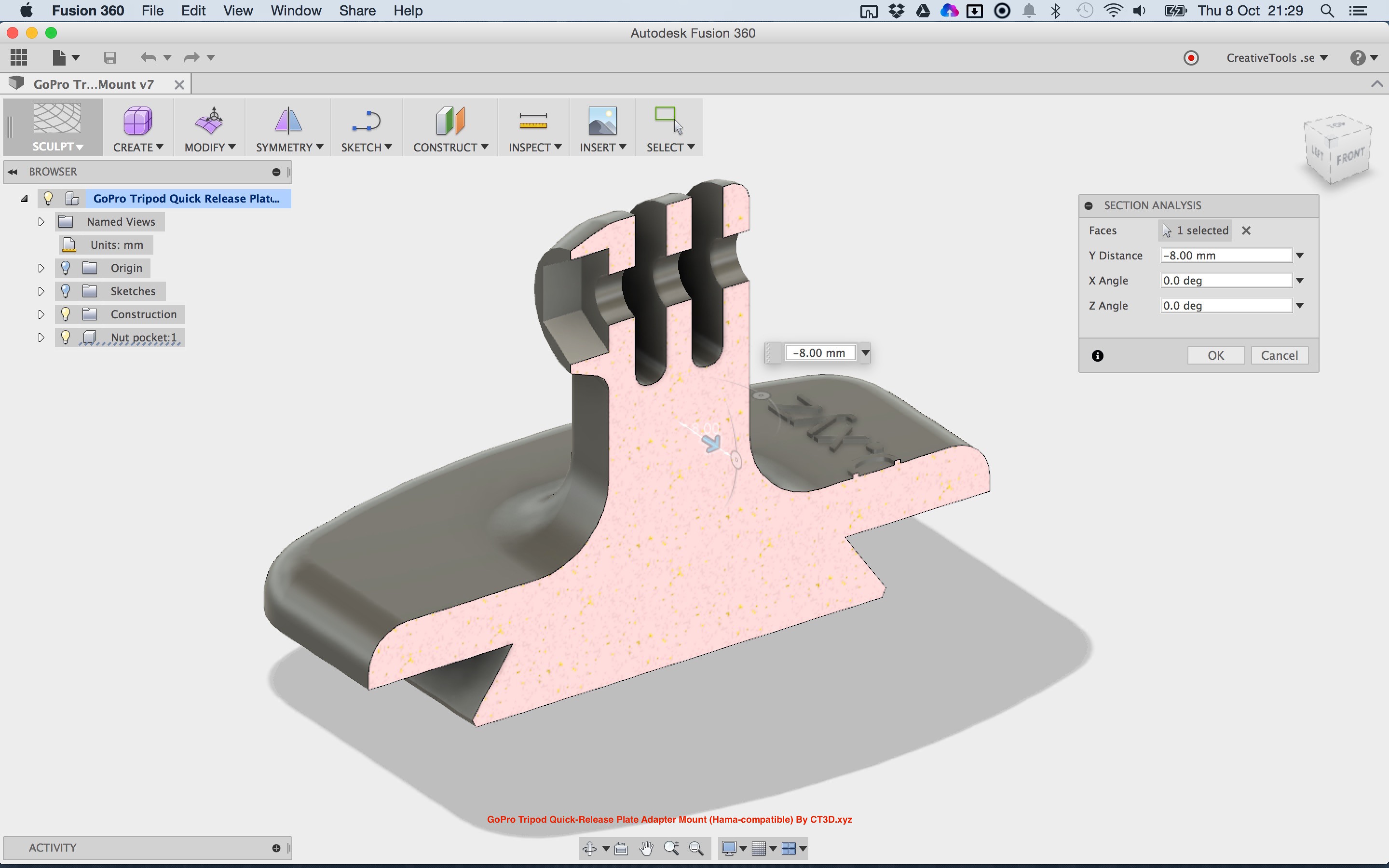 CS198:
3D Printing with Fusion 360 (No 3D printer required during class)
Computer Programming

Level 2

Hardware/Software Required?



You will need a PC or Mac computer with high speed internet connection as well as a headphone with a mic. We will teach you how to program 3D printing software on a computer.
Course Description
3D printing or additive manufacturing is a process of making three dimensional solid objects from a digital file. The creation of a 3D printed object is achieved using additive processes. In an additive process an object is created by laying down successive layers of material until the object is created. In this course, you will learn how to use Fusion 360 to create printable, precise, and complex 3D models. You will be exposed to a variety of 3D modeling tools and learn how as well as when to use them. This course also covers replicating real world objects based on a few reference photos..There will be a wide range of objects that will be modeling which include machinery components that can be printed to be potentially used to in real world applications. No 3D printer is required during class as lessons will be taught in computer simulation software. Students can download projects to their own 3D printer after class.
Course Outcomes
Be able to create precise and complex 3D constructs
Understand how and when to utilize a variety of 3D modeling tools
Learn how to replicate real world objects through sketching
Learn how to create machinery components with real world applications
FAQ