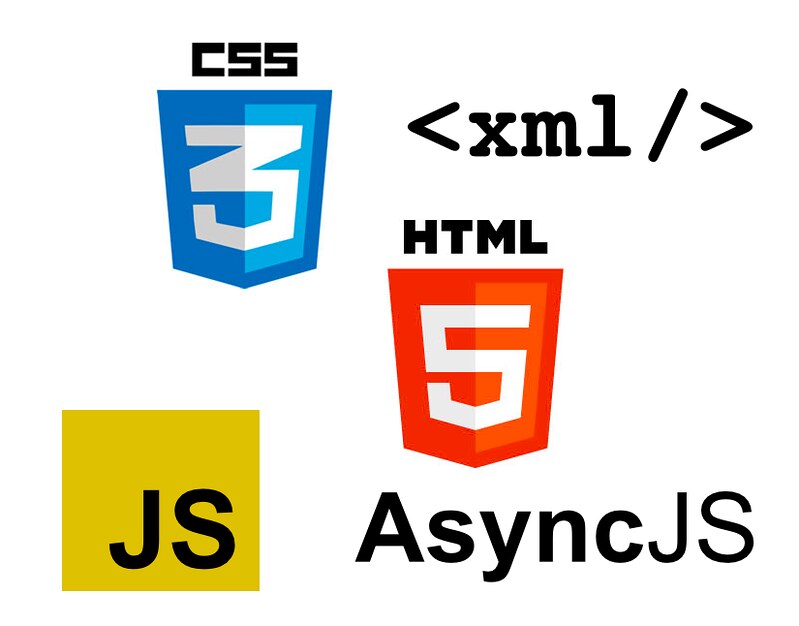 CS106:
Advanced Web Programming with HTML,CSS, and Javascript
Web Development

Level 1

Hardware/Software Required?



You will need a PC or Mac computer as well as a headphone with a mic.
Course Description
Want to learn the language of the web? Then this is the course for you. This course will go over how to create interactive web pages using HTML, CSS, and JavsScript the languages of the web. You will learn essential as well as more advanced programming concepts such as objects, loops, conditionals, closures, binds, prototype chains, etc. You will also learn how to manipulate the DOM in order to create dynamic and interactive websites.
This is a continuation of CS105 with more advanced topics such as Javascript.

Course Outcomes
Learn JavaScript and how it relates to web programming
Be able to create interactive web pages using HTML, CSS, and JavaScript
Learn the essentials of programming such as objects, loops, conditionals, etc.
Learn more advanced concepts such as closures, binds, prototype chains, etc.
Understand the DOM and use JavaScript to manipulate web pages to create dynamic as well as interactive websites

FAQ