PROFESSIONAL INSTRUCTOR TEAM
Every member of our instructor team has real-life experience using and teaching their subjects, and is fully equipped to teach, mentor, and inspire the younger generation who rely on us for inspirational tech education and computer science skills. Every instructor is skilled at tutoring in our online learning system and helping students understand concepts through live lessons, pair programming, performing code reviews, answering questions, and discussing best practices with them as they progress through the course.

Every instructor is vetted through a rigorous screening process with subject exams, mock tutoring sessions, team review and third-party background check. Our team includes individuals with Bachelor's and/or Master's Degrees in Computer Science or Computer Engineering from Accredited Institutions like: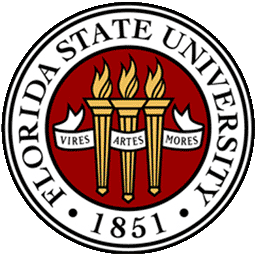 JOIN THE PROFESSIONAL INSTRUCTOR TEAM
Have what it takes to work with our awesome students? Coding4Youth instructors love to share their passion for technology with motivated learners and refine their own expertise along the way.

Apply now to join the instructor team and start making a positive impact on thousands of ambitious middle/high school students using our approach to online education!!!
REQUIRED QUALIFICATIONS
Bachelor's or Master's degree in computer science, or engineering

Individual should have a positive and inquisitive attitude with a strong desire to learn
REQUIRED SKILLS
Excellent organizational and communication skills

Committed to the goals of the program and approach

Love and respect for children

Belief and commitment to Coding4Youth's mission and values